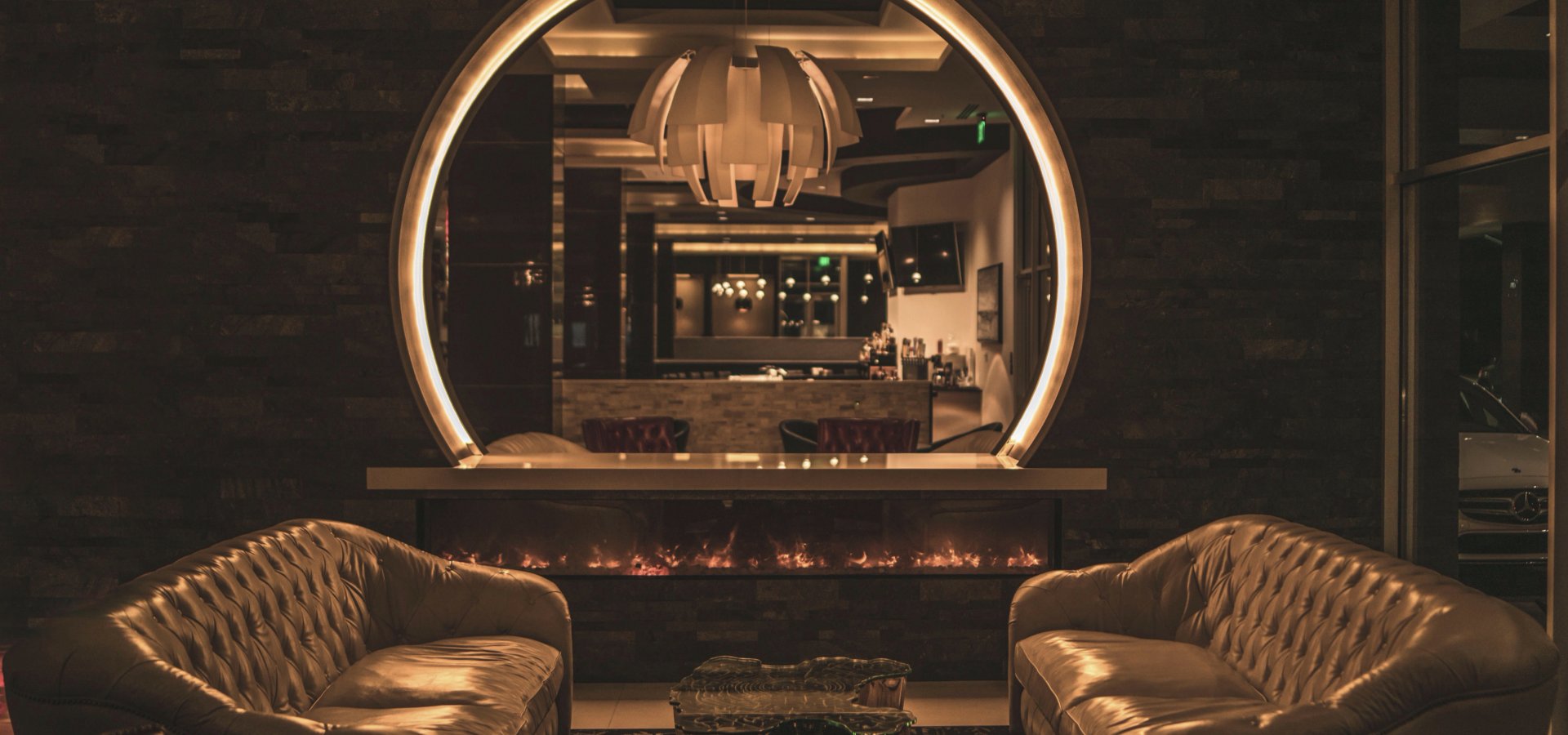 PRIVATE MEMBERS CLUB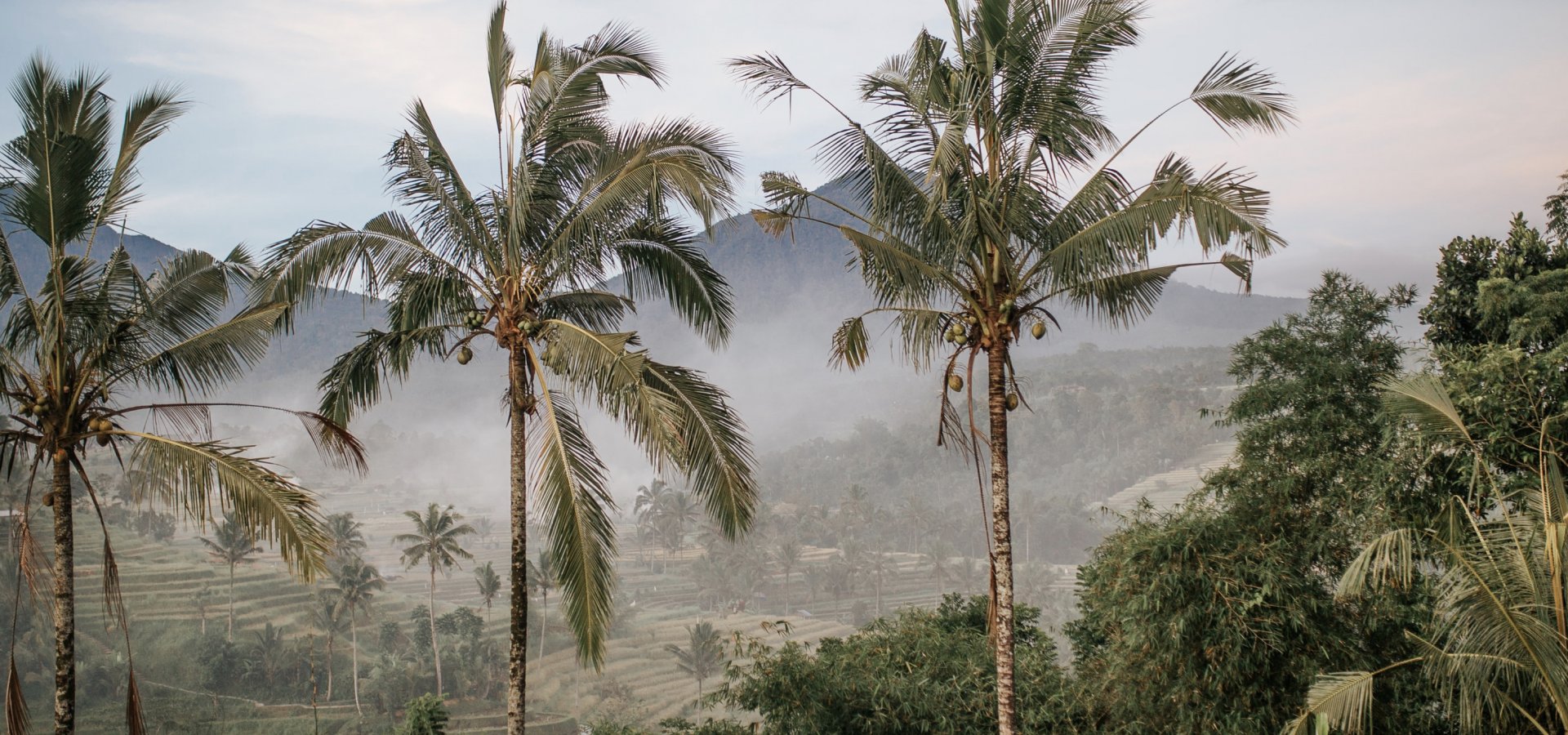 BALI CONNECTION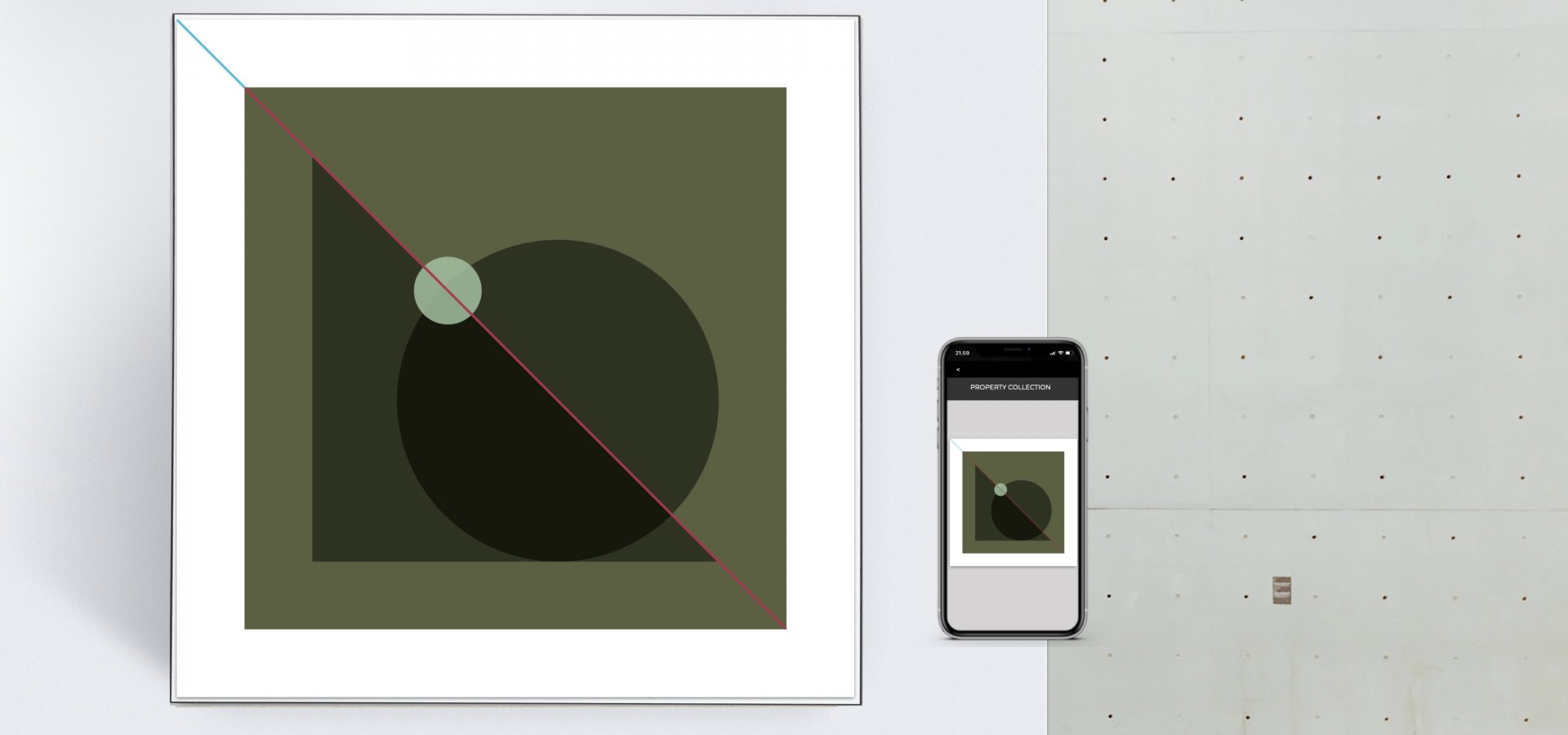 NFT AUTHENTICATION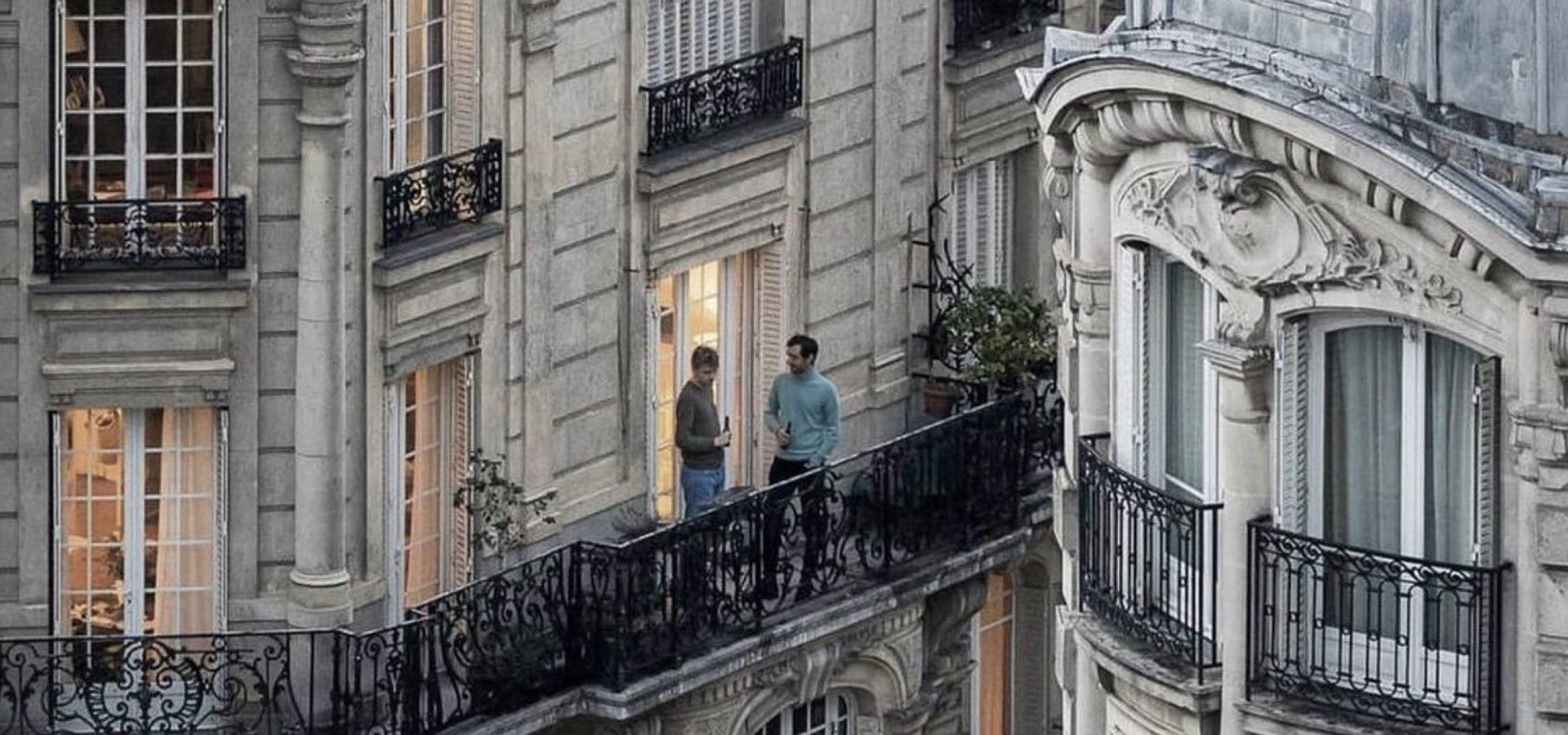 Global encounters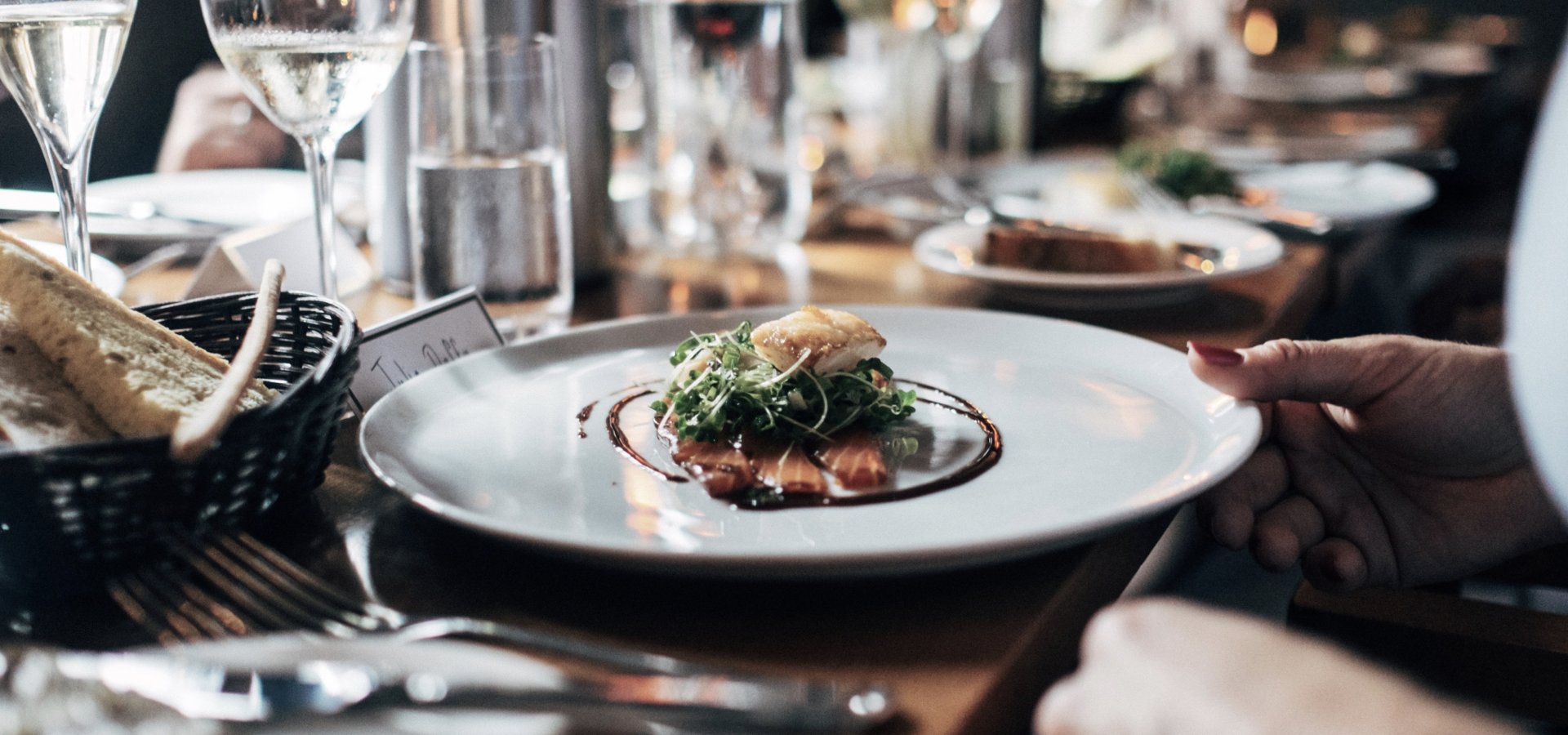 Exclusive events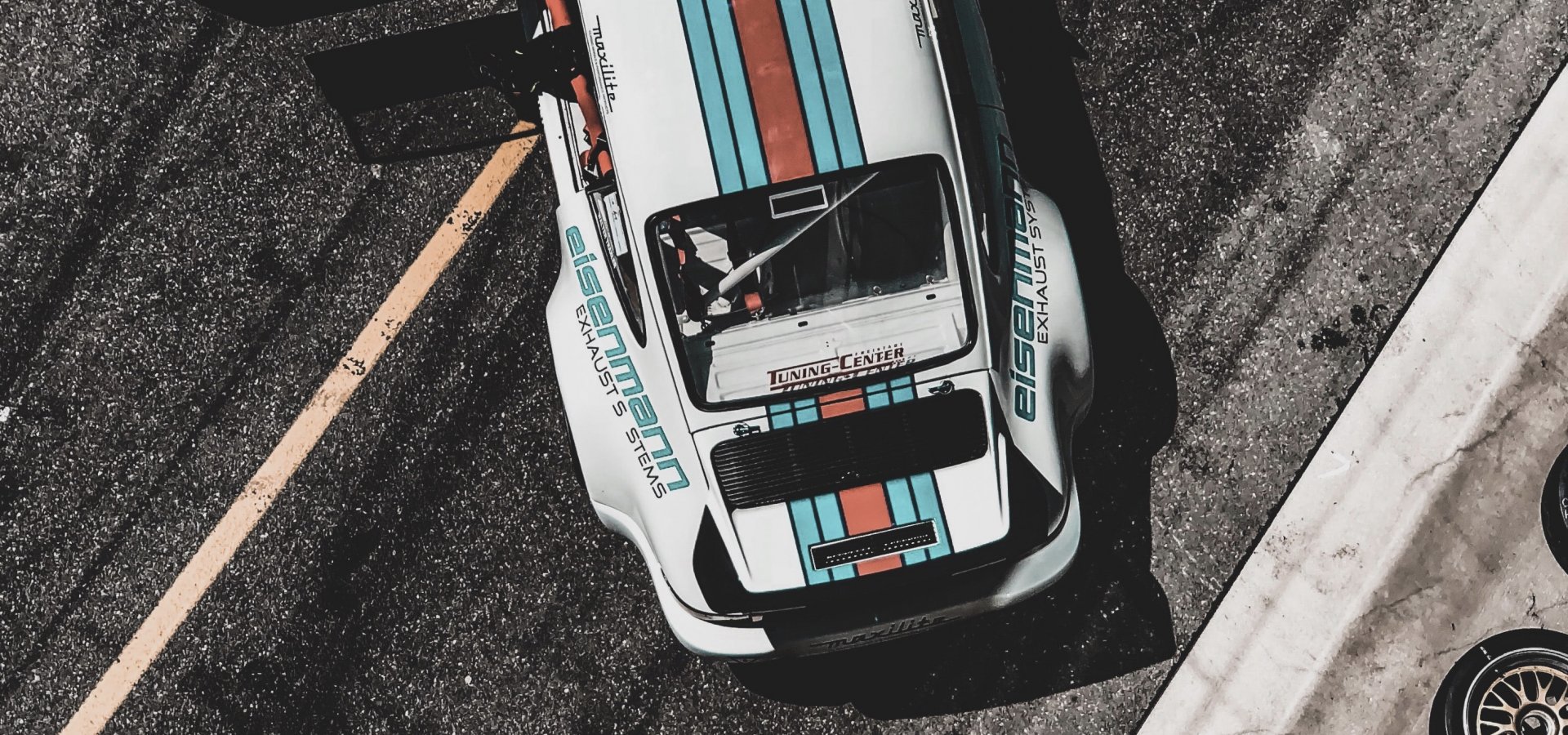 adventures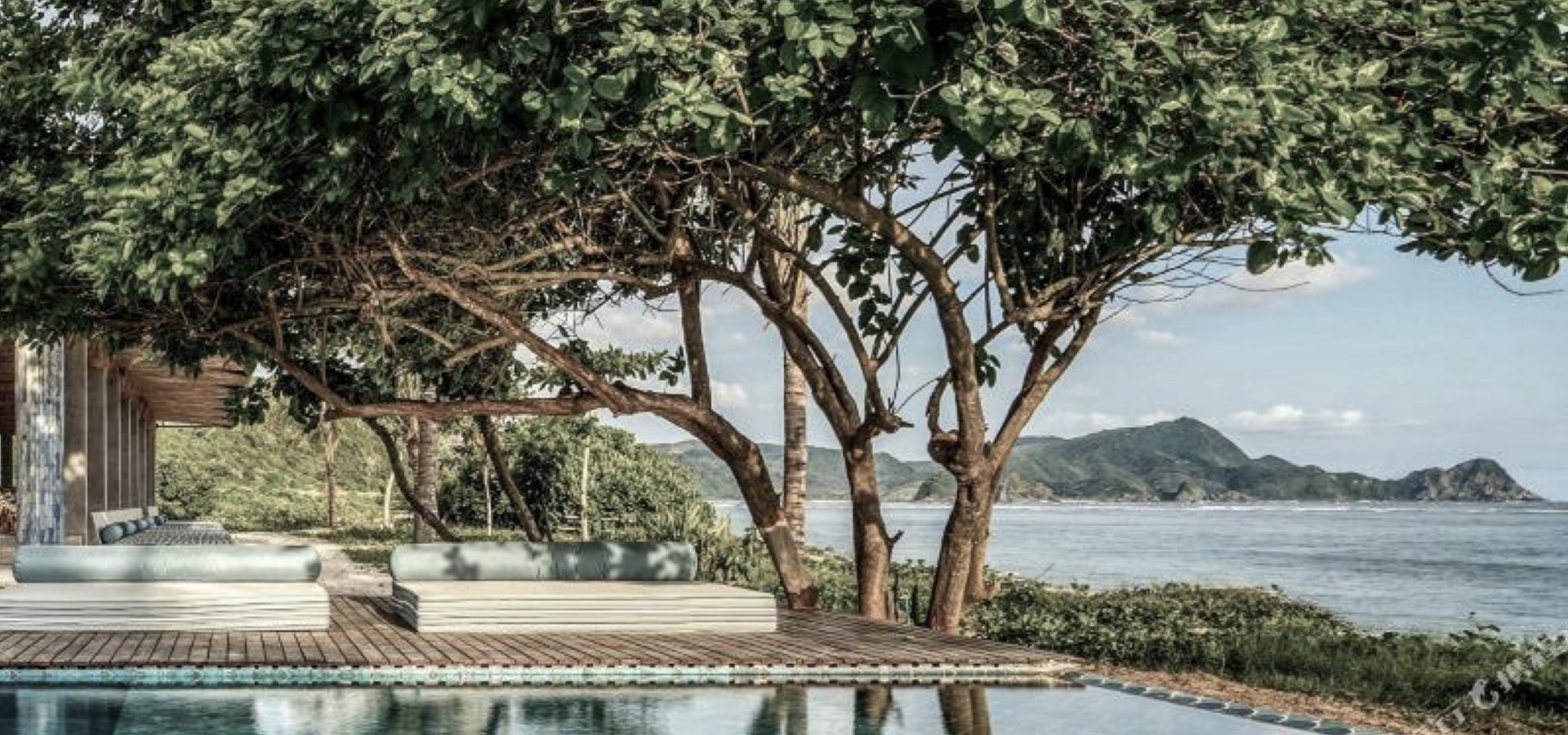 destinations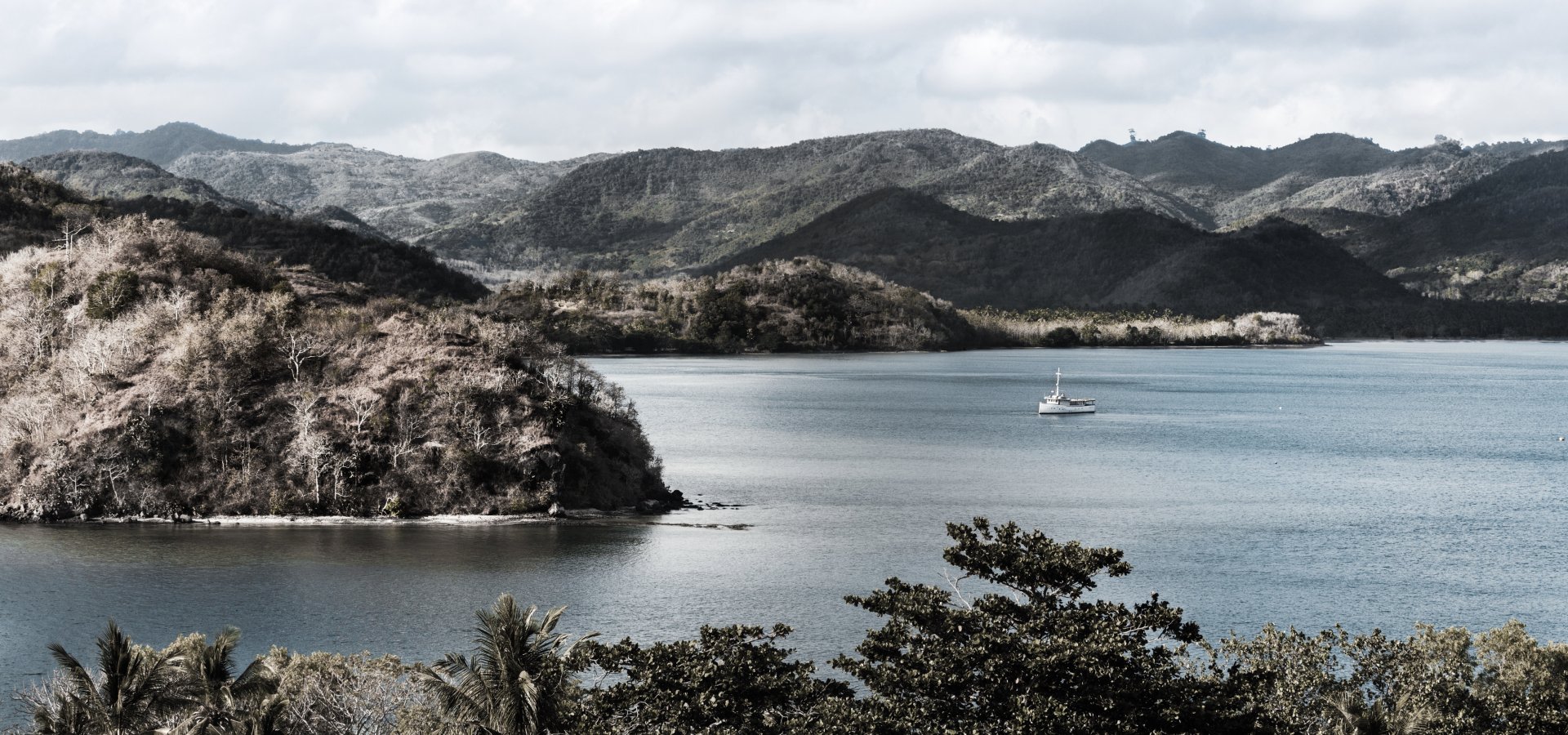 pure pleasure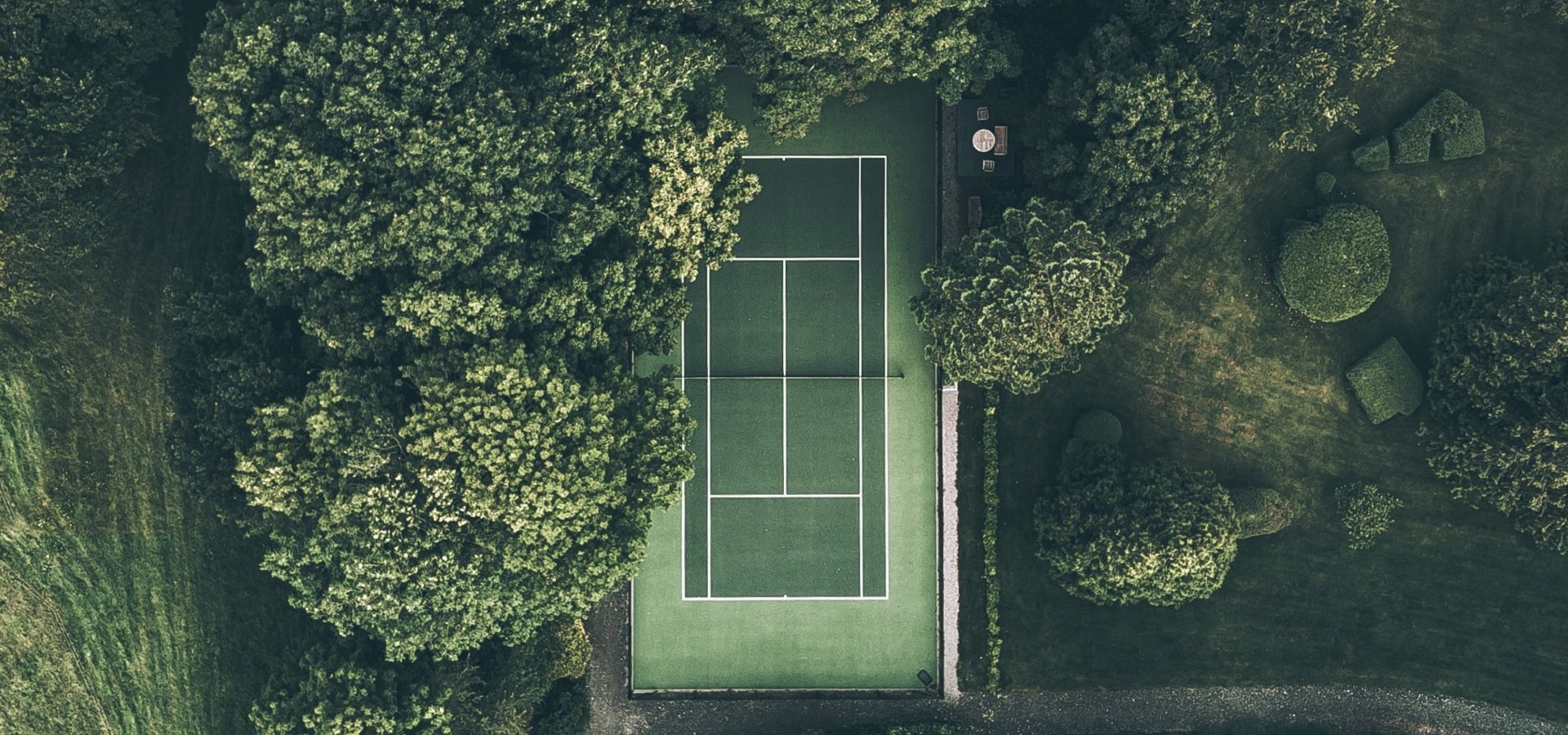 complete privacy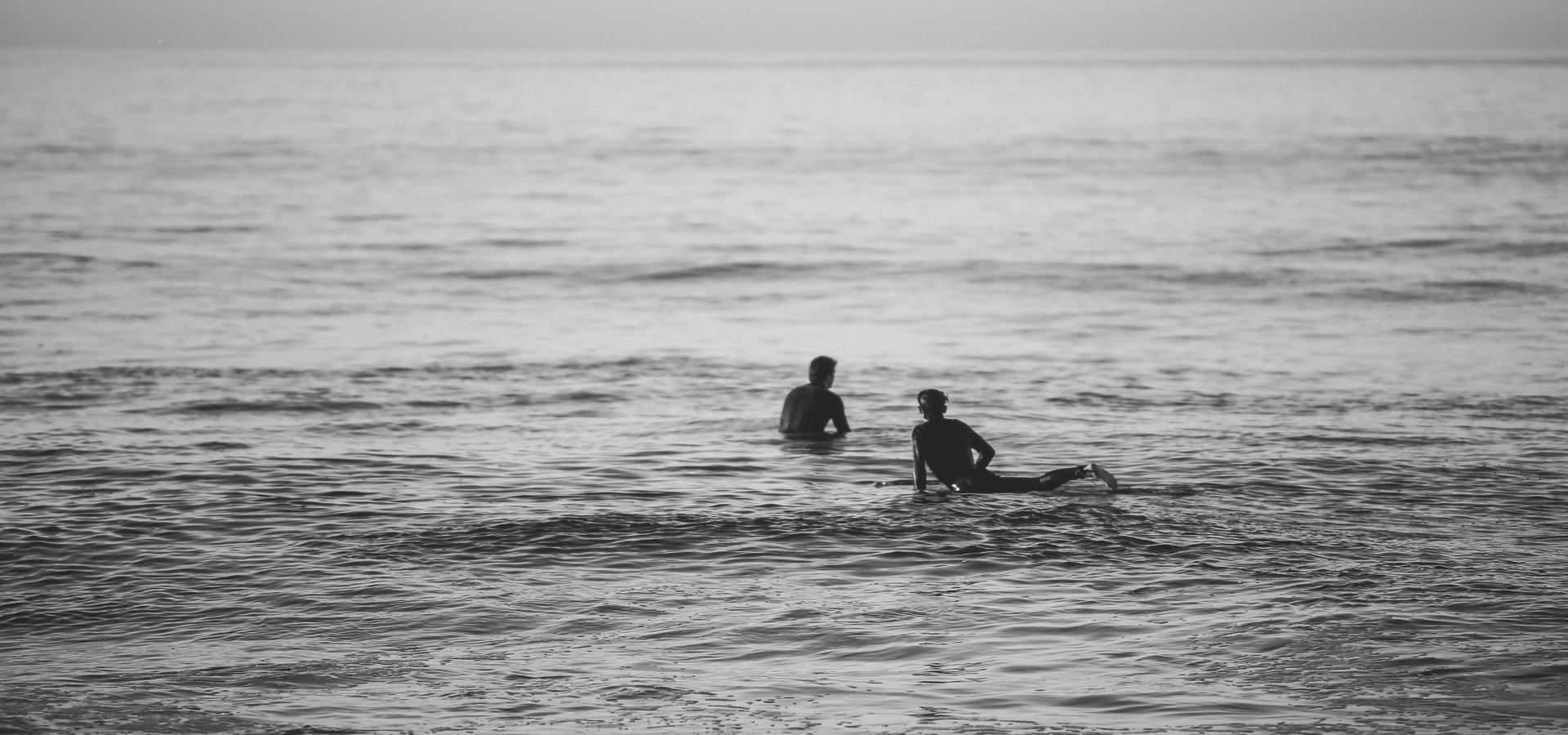 life-long friends
Enjoy the Good Life
A private members club for people who enjoy the good life. 
Inspiring encounters, sophisticated ambience, 
good food and a fine sense of style. NFT Memberships provide access to OXO environments, venues and events that money can't buy.
Not only the Metaverse, more than games - this is real-life places, experiences and connections where anything and everything is possible.
Pre-launch exclusive Premium Memberships are available by invitation  only.
- To access the members area connect your Metamask wallet holding your Membership NFT - 
Founders
The OXO Collective was founded in 2021 by creative entrepreneur Johannes Weissenbaeck, crypto pioneer Shank Kaye and distinguished hotelier Michael Luible.
"It is our pleasure to enjoy a refined lifestyle. Sophisticated environments and a private community ready to live the good life."
Enquire
If you are interested in becoming a member of the OXO Collective feel free to contact us.