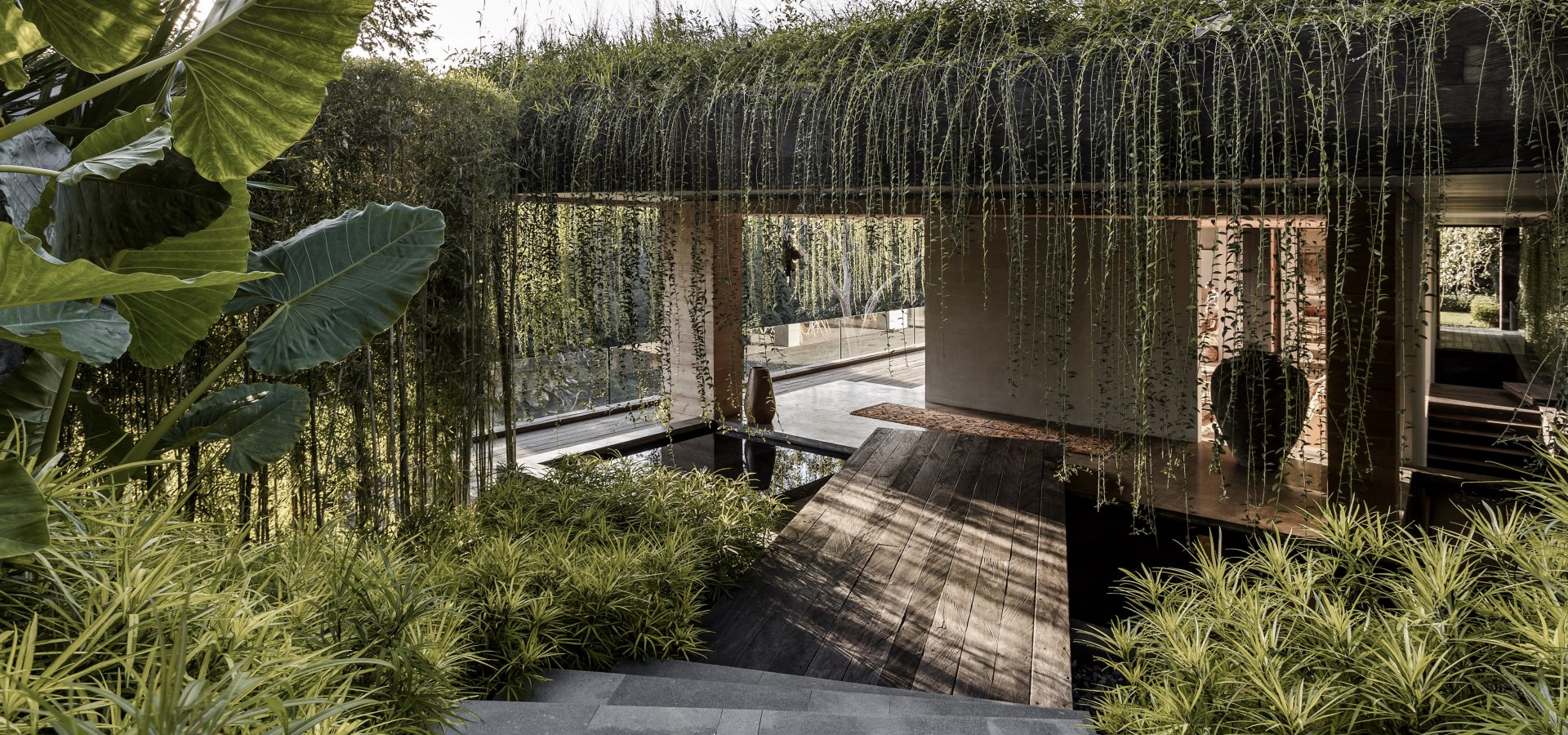 ABOUT OXO
Effortless Living
OXO Group Indonesia is a boutique property development and services company with a vision to create an effortless lifestyle. Since our early beginnings in 2015, OXO properties are renowned for uncompromising standards, intelligent design, exceptional service and sustainable future. Today, OXO embraces over 20 properties in Bali including private residences, villas, townhouses, studios and a 20m pleasure yacht in Komodo National Park.
Our community includes global citizens, investors, remote entrepreneurs, nomads and explorers, all of which have made a fundamental decision: to live a rewarding and enjoyable life by focussing on the important things and letting go of the unnecessary. It means a lighter way of living. Lighter on ourselves, on others and on the environment.
Game Changers
OXO has carved a reputation as a property game changer in Bali. Its luxury townhouse developments have become talking points internationally, blending contemporary architecture with a smart and effortless way of living.
The company was founded with a simple vision: To create a circle of like minded people who want to live life more consciously and effortlessly. We are lifestyle designers who make joy and ease a priority. We question what we need and what we don't need. We continuously look for better ways and act with the future in mind.
J O H A N N E S   W E I S S E N B A E C K
F O U N D E R   &   C E O
OXO's founder and Chief Executive Officer Johannes Weissenback is a creative entrepreneur, visionary, lateral thinker and public speaker with over 25 years of business experience in the United Kingdom, Australia, Austria, Germany and Indonesia.
After working in London, Munich and Sydney in the design and advertising arena, he founded PLAY Communications, a highly awarded Brand Experience Company which was recognised for its outstanding work with worlds leading brands such as Volkswagen, Qantas, MINI, Pepsi, Vodafone, Samsung, Ernst & Young and Tourism New Zealand. He was a regular speaker at conferences and forums including the The Gruen Transfer, Asia Pacific Experiential Marketing Summit, the Australian Marketing Institute, DesignX, Networkx, The Innovations Forum, Failcon as well as many universities in Australia, Europe and the Middle East.
In late 2014, he sold the majority of the business to WPP, the world's leading communications group, and decided to follow his passion for Indonesia and property. He moved to Bali and developed OXO's first property, the luxury estate Villa Chameleon, which was internationally awarded and acclaimed. Since then Johannes has continued to grow OXO into one of Bali's leading boutique property development and management companies.
M I C H A E L   L U I B L E
P A R T N E R
Michael's career in high-end hospitality spans over 30 years, with extensive experience in Germany, France, the United Kingdom, Malaysia, Mauritius, Singapore, Maldives and Indonesia.
With proven leadership and management skills, Michael was able to develop high performance teams, successfully opened and positioned award winning luxury resort hotels and implemented various quality, customer, sales & marketing and profit-focused initiatives, resulting in increased brand value, as well as remarkable financial returns. 
Michael's extensive experiences include General Manager of One&Only Reethi Rah, Maldives and Capella Singapore, responsible for the opening and positioning of these most distinctive resort hotels in the Asian-Pacific region to ongoing extraordinary heralded press and acclaim, as well as General Manager of legendary Le Tousessrok, Mauritius and Raffles Hotel Singapore and the upgrading of One&Only Kanuhura.
In 2010, Michael moved to Bali as Managing Director for Karma Resorts. Prior to joining OXO Group Indonesia in the capacity of Comissioner, Michael was 3 years at the helm of The Seminyak Beach Resort & Spa, tasked to elevate and re-position the property as Bali's finest beachfront boutique resort, and joining and receiving highest quality scores as a member of The Small Luxury Hotels of the World.