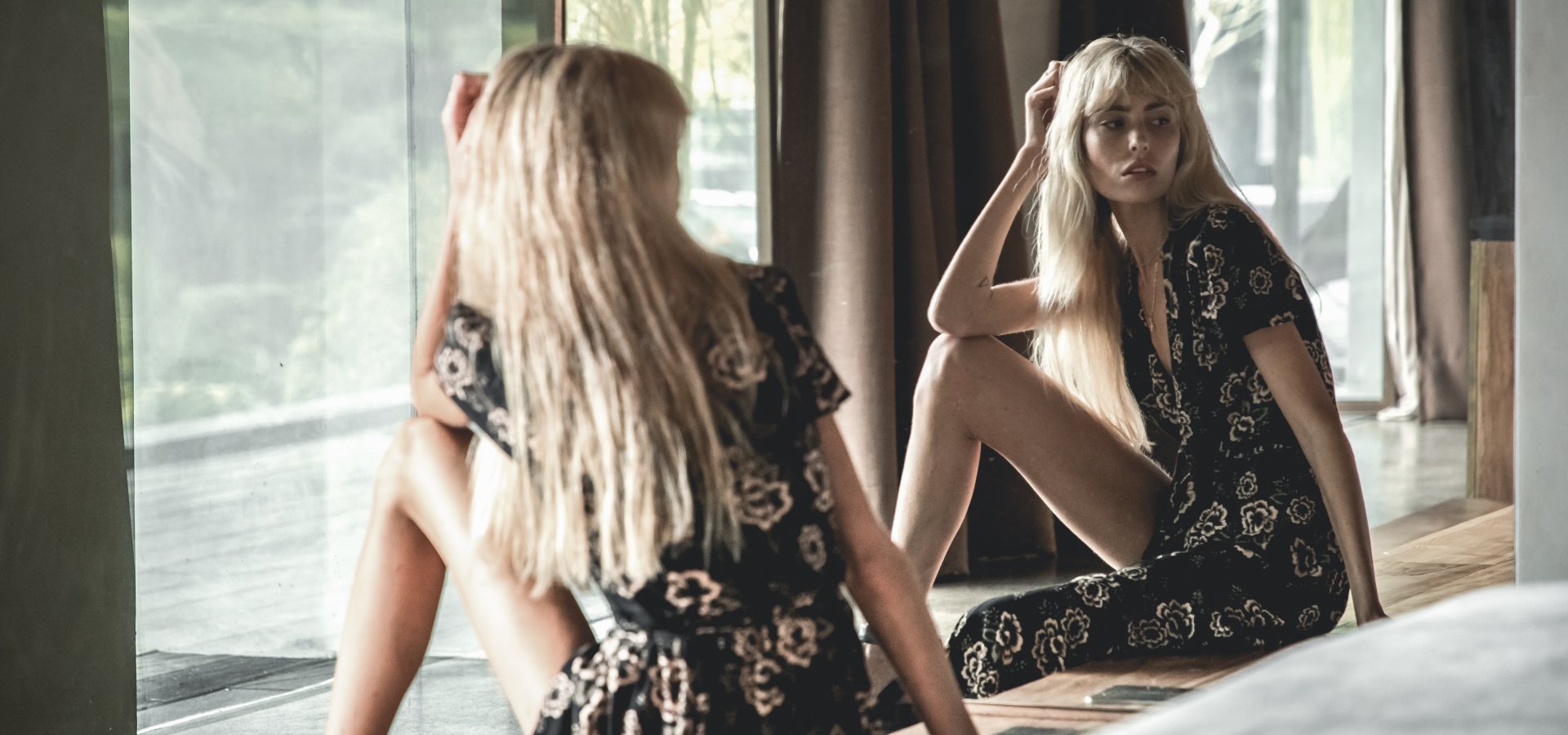 PROPERTIES FOR PURCHASE
Own a sublime home
A home away from home. With unparalleled standards of design and architecture, our residences represent complete immersion into the OXO lifestyle. The opportunity to effortlessly live, work and play on one of the most spectacular islands in the world. 
Our completed properties can be inspected on site and are ready for immediate occupation. Enquire for more information on off-plan and bespoke homes.
OXO Properties for purchase
OXO Townhouse Studio Berawa
BERAWA, BALI
 BED 1 | BATH 2 | BIKE 2 | BUILD 70M2 | LAND 90M2
FROM USD 189,000 
LEASEHOLD ~ 30 YEARS
Wonderland by OXO
CANGGU, BALI
 BED 4 | BATH 5 | CAR 2 | BUILD 400M2 | LAND 700M2
USD 849,000
LEASEHOLD ~ 50 YEARS
Chameleon by OXO
BUWIT, TABANAN, BALI
 BED 5 | BATH 7 | CAR 4 | BUILD 960M2 | LAND 3,600M2
PRICE AVAILABLE UPON REQUEST
FREEHOLD
OXO Townhouses Umalas
UMALAS, BALI
 BED 2 | BATH 2 | CAR 1 | BUILD 130M2 | LAND 130M2
AVAILABLE FOR RE-SALE
LEASEHOLD ~ 30 YEARS
I chose OXO over building my own villa because of the complexity and risks associated with building in Bali. I love the design standard OXO has created and I would never manage a property myself.
Siti Hirt, Owner of Chameleon by OXO
Why OXO
People who chose to become an owner of an OXO property do so for many reasons. Firstly, our properties are built to last, which means an OXO property is a safe long-term investment. Secondly, owning a property in Bali can offer high returns but also bring challenges in terms of upkeep and management. We do not only develop our assets for our clients, but we also offer a complete management service to maintain the asset and return on investment. Finally, we are here to support our owners in every step of their journey to make property ownership effortless and joyful.
Premium Standards
OXO is built to last.
We guarantee the highest quality and craftsmanship
with exceptional eye for detail.
Intelligent Design
Our properties are designed with the experience in mind.
Well considered use of space, totally intuitive and highly functional for minimal maintenance and maximal enjoyment.
Unparalleled Service
Curated to our customer's needs, we offer a complete management service to ensure every experience is seamless and your asset remains impeccable.
Enquiries
Our contact team are available to help with purchase, rental and any other requirements.