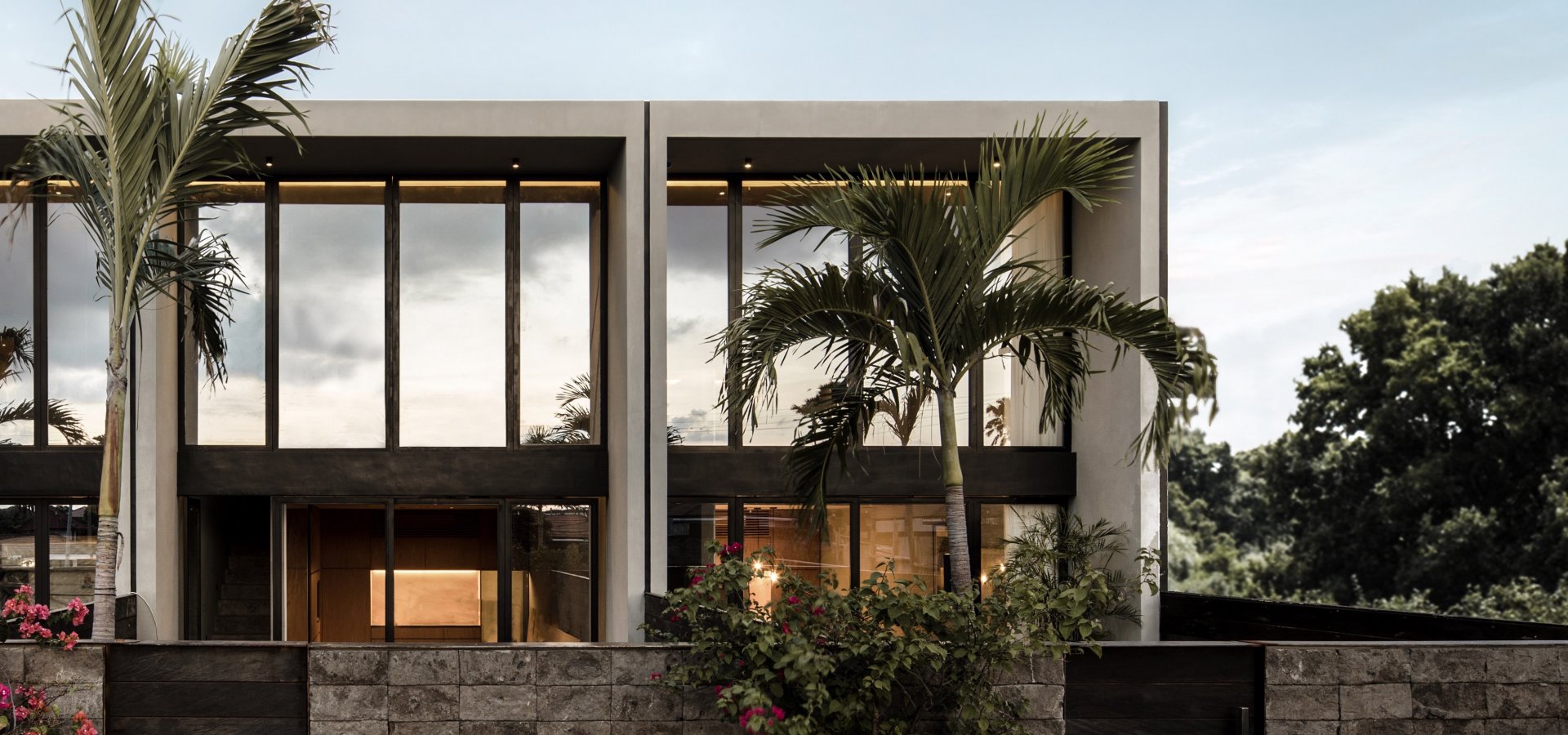 OXO TOWNHOUSE UMALAS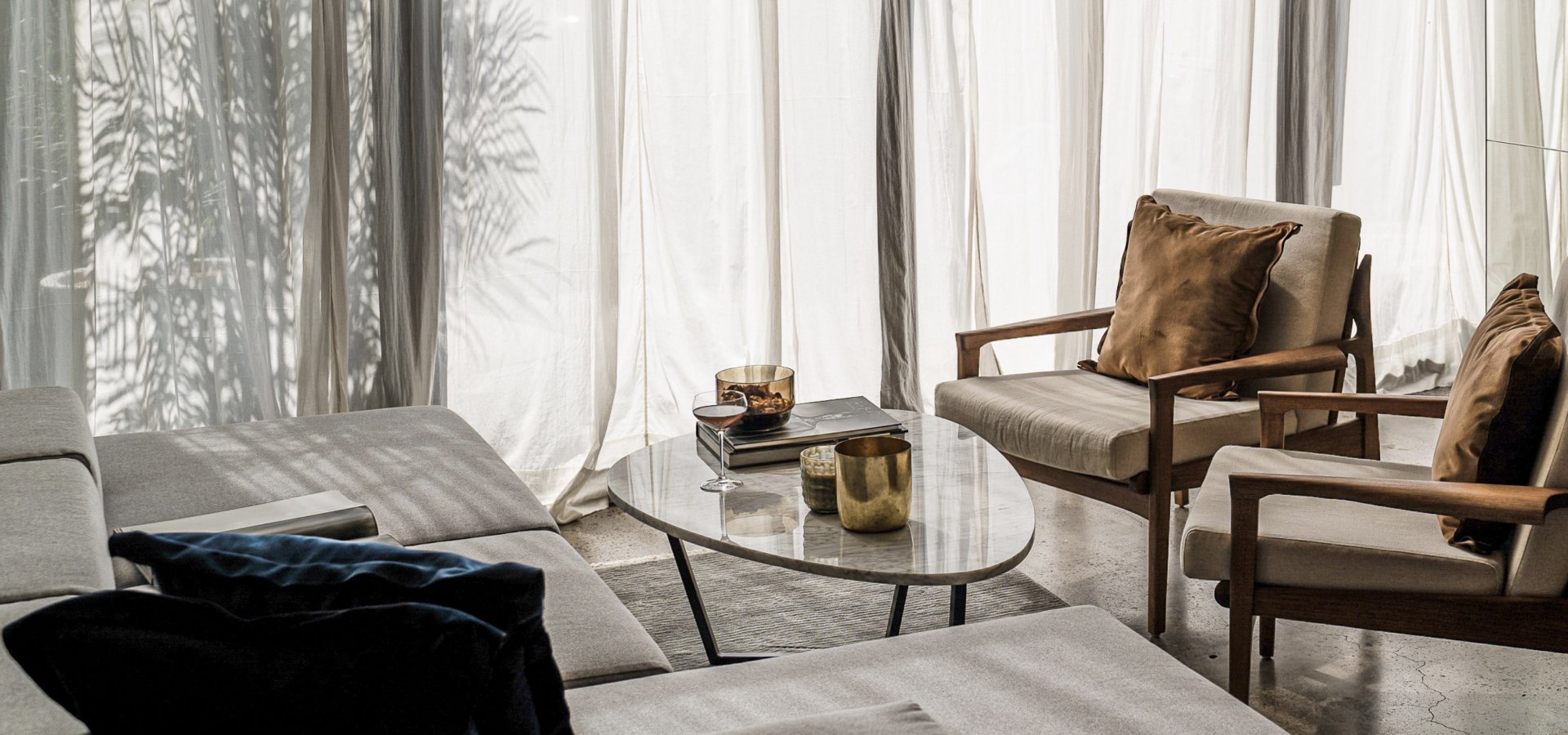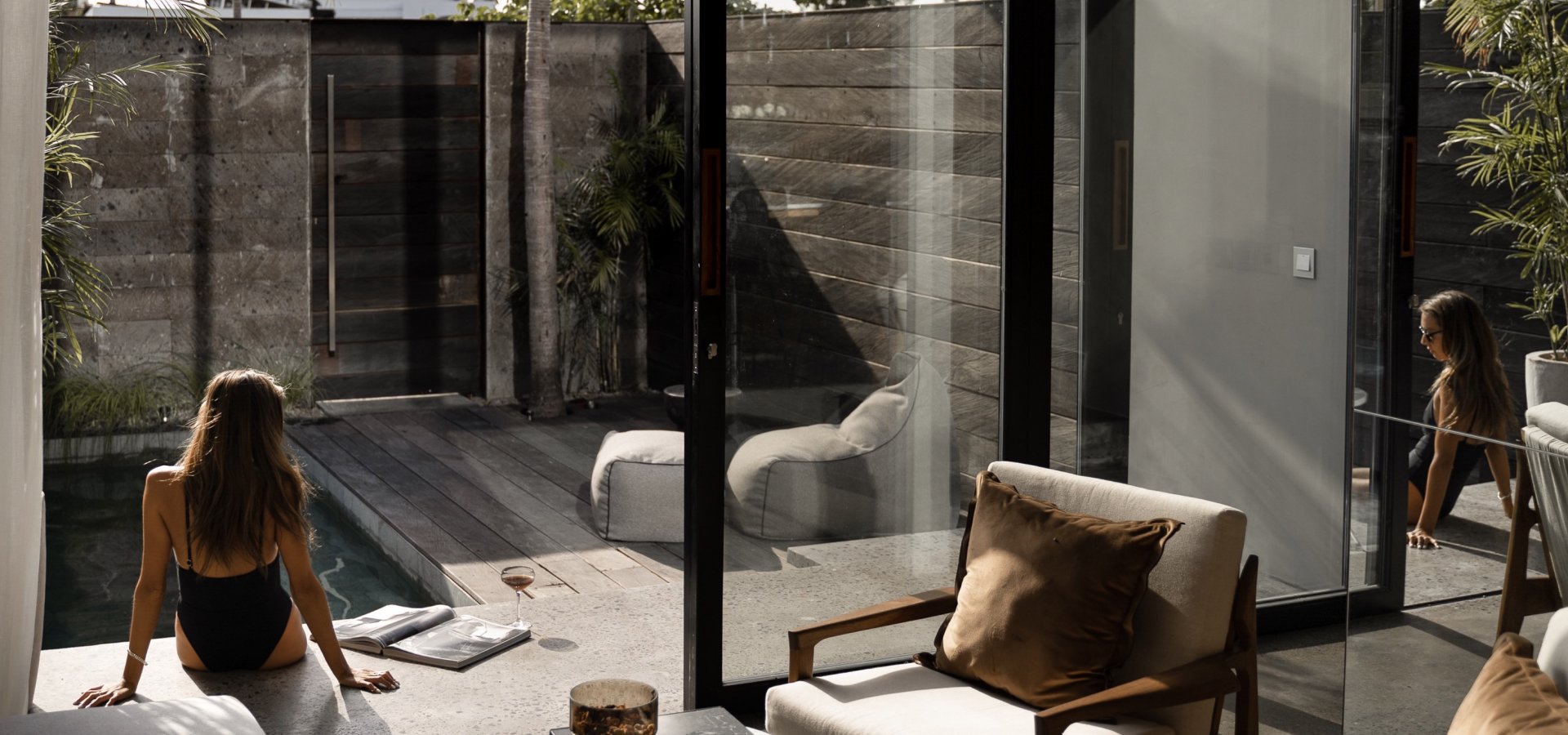 EFFORTLESS LIVING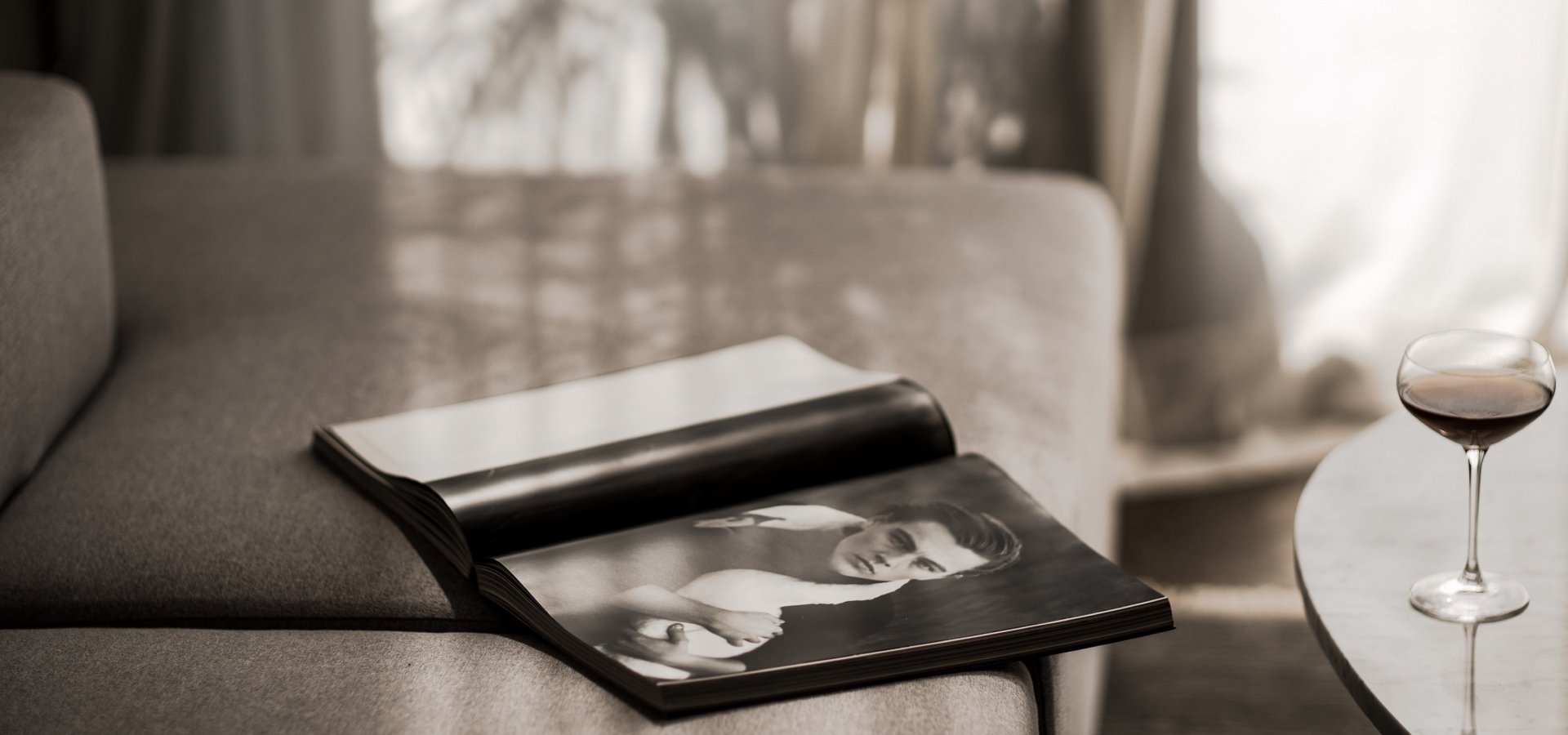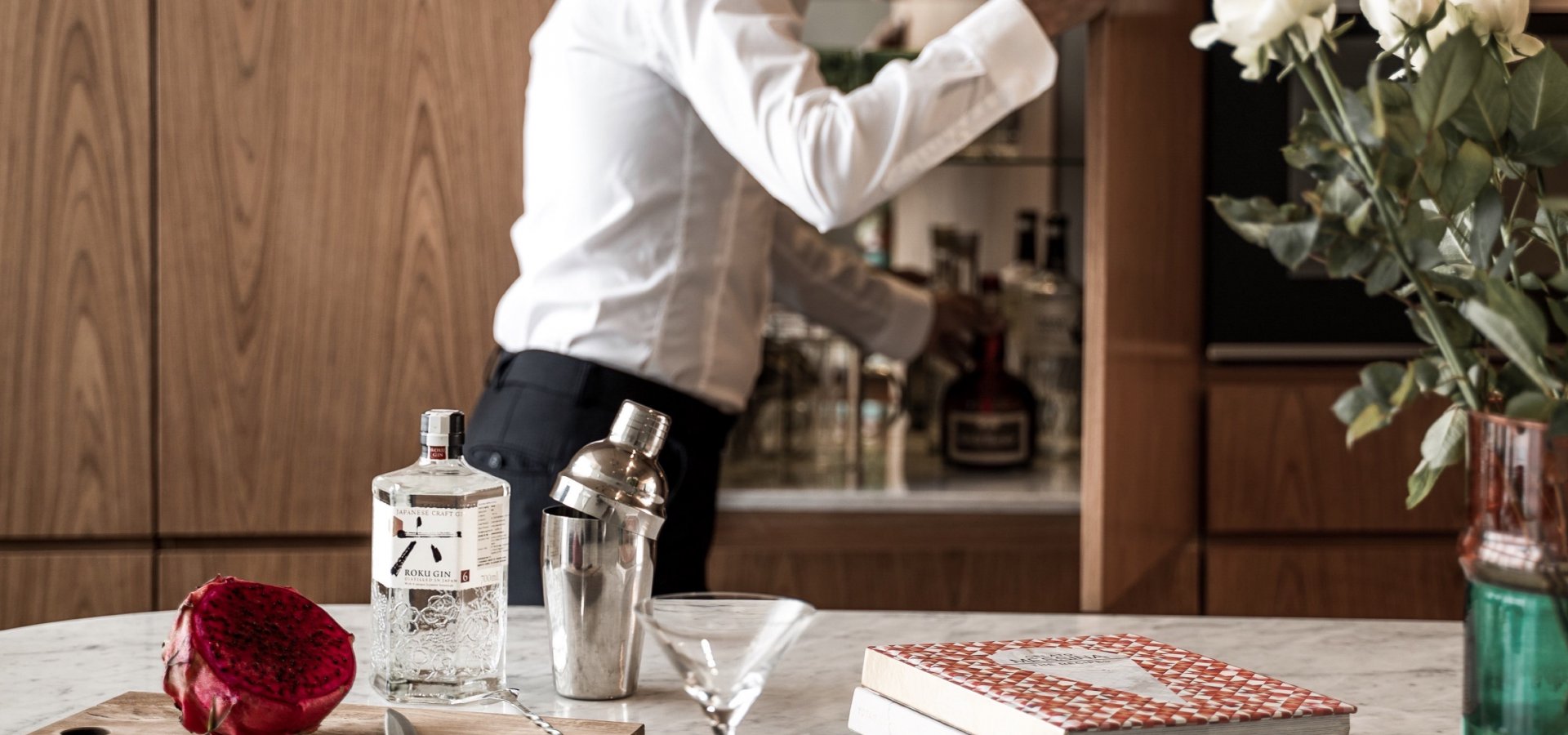 Available for Rent
Live, work & play in Bali's most sought after neighbourhood. The highest standards in architecture, a prime location and innovative sustainable design create a rewarding and effortless living experience.
TOWNHOUSE  | UMALAS, BALI
BED 2 | BATH 2 | CAR 1 | BUILD 128M2 | LAND 125M2
AVAILABILITY
    MONTHLY RENTAL
PURCHASE PRICE
 

From 05 January 2022
USD 1,990 / MONTH
Sold out
The Property
Comprising of only 6 units on a 5m wide private and quiet cul de sac, OXO Townhouse Umalas is a community within a community; a unique multi-unit development in the heart of the residential neighbourhood of Umalas.
Each townhouse features a private and independent entrance, utilities and parking space. All units have a front and back garden with private plunge pool, east-west facing orientation, and an exceptionally well-designed 2 story loft layout. Featuring east-west facing orientation, you can wake up with the sunrise, stay cool during the day and enjoy the sunset views from the living room, pool area and home office.
LOCATION
ARCHITECTS
INTERIORS
PHOTOGRAPHY
  
  
BUILD
PROPERTY TYPE

Umalas, Bali
Abbie Labrum, Triloka
Coco Koo
Kie
Marina Khaniak
NVKR
2021
Townhouse (Version 1.0)
SLEEPS
BEDROOMS
BATHROOMS
LAND AREA
BUILDING AREA 
POOL SIZE 
TITLE 
 

6 people
2 / 3
2
125 m2
128 m2
4.3 x 2.4m
30 years leasehold
 
"A balance of simplicity and comfort. Stunning, intelligent and welcoming."
The Yak Magazine, Bali
Property Features
Ready to move in. Feature rich and low in maintenance, OXO Townhouses are built to last with minimum effort and maximum joy. The property is fully serviced and maintained by OXO guaranteeing the highest standards in service, housekeeping and maintenance.
LAYOUT FEATURES
2 Level Building
Premium Kitchen
Double story Ceiling
Home Office
Plunge Pool
Pool Deck
Extensive Storage
TECHNOLOGY
High-speed Internet
Smart TV
Google Sound System
Smart Home Security
High-end Kitchen Appliances
Printer
Google Assistant
Washer/Dryer
INCLUSIONS
Government Taxes
High Speed Internet
Daily Housekeeping
Daily landscaper
Pool attendant (2 x week)
On call maintenance service
Waste Collection
Local Authority Fees
Guest Service
EXCLUSIONS
Electricity
Additional Staff and Services
Sustainability
OXO Townhouses are built with the future in mind. All properties feature a variety of technologies and considerations to minimize carbon footprint and maximize the living experience.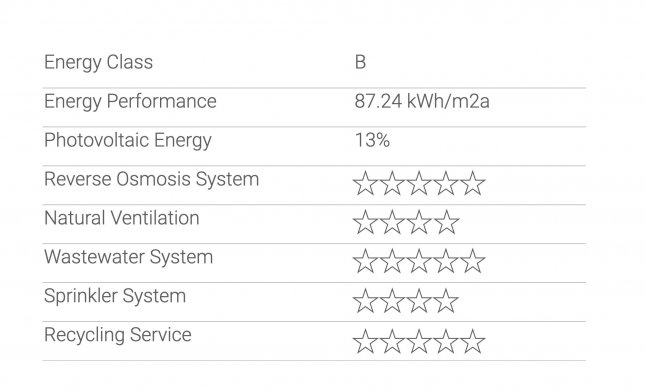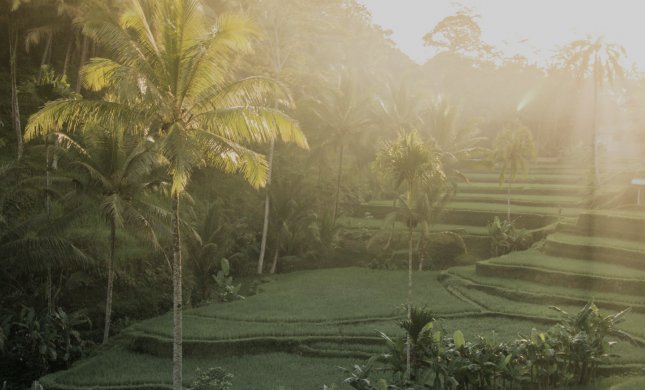 Turning sunshine into power
The Location
Berawa Canggu - A central location within close driving distance to restaurants, cafes, beaches, sport and leisure facilities, supermarket and many
Bali hotspots.
RESTAURANTS & CAFES

Uni Restaurant 3.1km

Milano Restaurant 3km

Indigo Restaurant 3.2km

Monsieur Spoon Bakery 1km

Livingstone Cafe 1.8m

HEALTH FOOD

Alive 400m

GROCERIES

Pepito Supermarket 500m

MEDICAL

Siloam Medical 1.5km

SCHOOLS

Canggu School 2.4km

Montessori School 3.5km

LEISURE & SPORTS

Cafe del Mar 2.5km

Finns Beach Club 3km

Finns Recreation Club 2.2km

BEACHES

Batu Belig Beach 2.6m

AIRPORT

International Airport 13km
Payments & Taxes
All rates quoted are inclusive Government Taxes.
Payment can be settled by credit card or bank transfer in IDR, USD or EUR.
In accordance with Indonesian Banking Law all payments will be converted to Indonesian Rupiah.
Reservation & Deposits
A one-month non-refundable down payment is required to secure a reservation.
A rental damage deposit is required.
Inspection
We suggest to inspect your property prior to your reservation. Both physical and virtual inspections are available.